GREG'S HUMOR QUIZ - TONE YOUR FUNNYBONE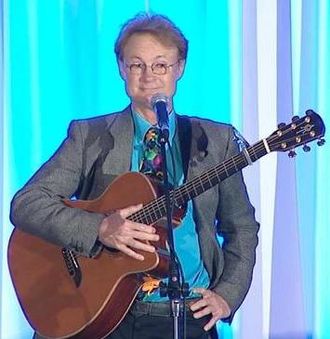 Welcome to The Humor Quiz, a carefully calculated collection of 11 comedic questions to engage your inner goofball.  
If you get enough right answers, you get a prize. No joke!  
Choose one answer for each question. Then hit the Next button for the next question. When you've answered all 11 questions, click Submit and you'll see your answers, plus the correct answers. 
If your inner LooneyToon is in alignment - you'll also get a special bonus! 
NOTE: Please don't hit the Reset button unless you want to start over. 
Enjoy!