GROUP TRAVEL WITH GREG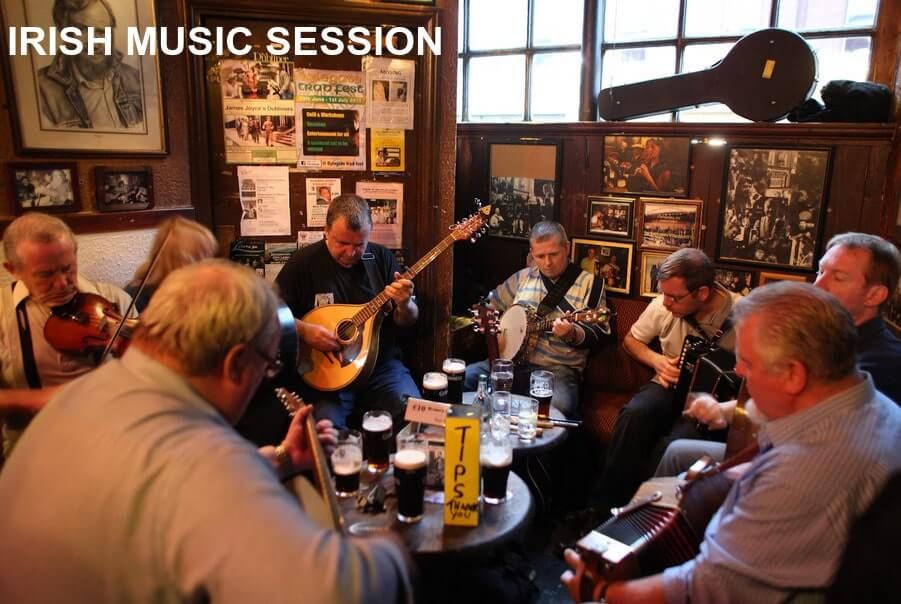 Join me for a Traditional Irish Music Tour - "The Jewels of Ireland"
October 18-28, 2024
Dublin - Powerscourt Gardens - Cork - Ballycotton - Cobh - Old Midleton Whiskey Distillery - Kinsale - Clonakilty - Skibbereen - Bantry - Glengarriff - Killarney - Dingle - Ennis - Doolin
Download the itinerary (below). I think you'll be amazed.
I hope you can join us!
 
Southern Ireland is known for its breathtaking scenic beauty and rich history - from ancient stone circles and  ruins to spectacular cliffs, castles and cathedrals.    
Shake off any airplane stiffness with a deep dive into nature at beautiful Powerscourt Gardens, strolling at your own pace. 
Enjoy the scenic wonders and unique cultural heritage of County Cork, and the artist colony of picturesque Kinsale.
Enjoy a private concert of traditional Irish music in Cork.
See the castles of Clonakilty, and the Drombeg Stone Circle, known as The Druid's Altar.
Bask in the spectacular scenery of Bantry Bay and Dingle Peninsula.
Explore the storybook little town of Dingle with its 52 pubs, sample its famous seafood chowder with Irish brown bread.
Continue to the awesome cliff drive of Slea Head. See the beehive-style huts, originally inhabited by 12th century monks, which overlook the rugged Blasket Islands. 
The awe-inspiring beauty of this area is unmatched. There is no other landscape in western Europe with the density and
variety of archaeological monuments as found on the Dingle Peninsula.
And that's only the first 5 days!   
Explore historic Killarney on your own, with another special Irish music performance in the evening.
Stop at scenic Killarney National Park, with a visit to the beautiful gardens surrounding the 19th century Victorian mansion Muckross House.
Pause at the Grange Stone Circle, a place of ritual gatherings, sacrifice and worship from prehistoric times to the modern day.
Immerse yourself in the narrow, winding streets, historical buildings, and busy market town atmosphere of historic Ennis, one of County Clare's most characterful and picturesque centers. 
Become awestruck at the impressive and staggeringly beautiful Cliffs of Moher.
Visit Doolin, the music capital of Ireland, with another special musical experience including canapes and a glass of wine or sparkling water at the Doolin Music House.
Enjoy a full panoramic tour of the fascinating port city of Dublin, with a farewell musical dinner at The Irish House Party.
More musical evenings with me (and possibly others) whenever time allows.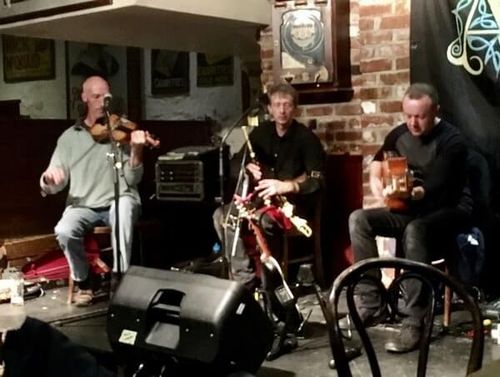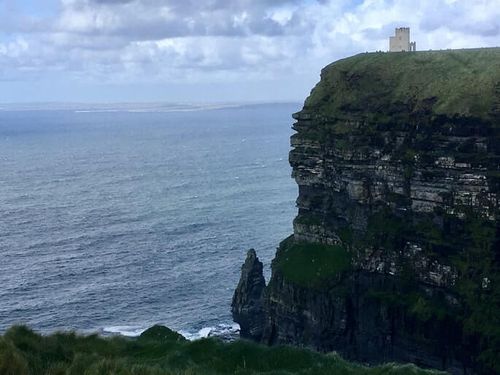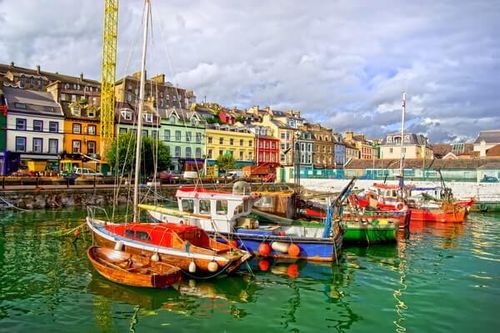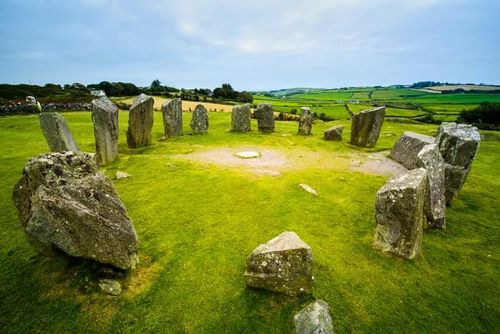 10 full days and nights...
...plus 2 days for travel to and from Ireland. All breakfasts are included, and five dinners. We'll be fully escorted by a driver / guide.
We'll stay in our hotels for 2 or 3 nights. The hotels are terrific as always. (They're listed on the downloadable itinerary below.)
I spent a LOT of time with my good friends at Hammond Tours putting this itinerary together, and I'm really proud of it. As with our 2019 trip to Ireland, our 2022 tour of Scotland, and our 2023 trip to England, Hammond was amazing at figuring out how to include everything I asked for, and for a great price. If you have a few minutes to read through the day-to-day itinerary, I think you'll be impressed. (Download it below)
Let me also say that Hammond does a great job of getting us ready to go. They'll send you a fantastic trip preparation booklet with info about everything from weather to packing to tipping (minimal) and LOTS more.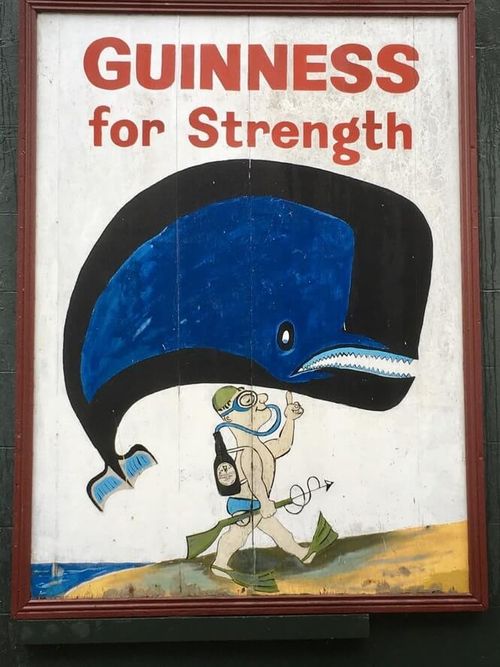 If you've never traveled with me...
...we're positive, open-minded explorers who love new horizons, unique experiences, exotic places, and the people who live there.
We enjoy getting to know each other, make time for connecting with each other, and come home with new friends. On our most recent Ireland trip (2019) we had one couple get engaged, and another couple celebrate 50 years together.
On this tour we'll be sightseeing during the day and have 4 special musical performances at night. Other evenings we'll have musical performances by me, and leisure time to explore on your own, find the best pub, search for more good music, try the local beverages, or hit the sack early. 
I'll have my guitar along, so we'll make time for all the songs, jokes, and stories you can stand.

Our main basic rule is: No Whining!
(Our other basic rule is: Be On time!)
Past Adventures Include...