GREG'S TIP JAR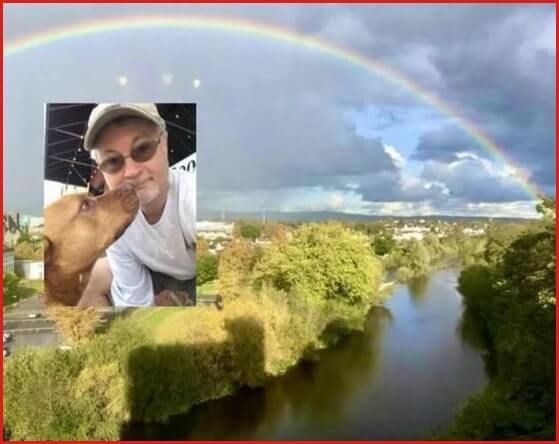 Using VENMO?  Scan Code Below
Thanks For Donating!
I know you know it's been a crazy couple of years, especially for us touring musicians and speakers. Houdini (the Wonder Dog) and I are fine but extra cash is always helpful.
I'm using this time to work on new recordings (new songs!) and finishing three new books. Both endeavors are expensive, so any amount you donate will be hugely appreciated.
I'll share 10% of your donation with:
CommunityLink, a fantastic organization that successfully puts homeless families into nice, actual homes.
       Thanks! ❤️