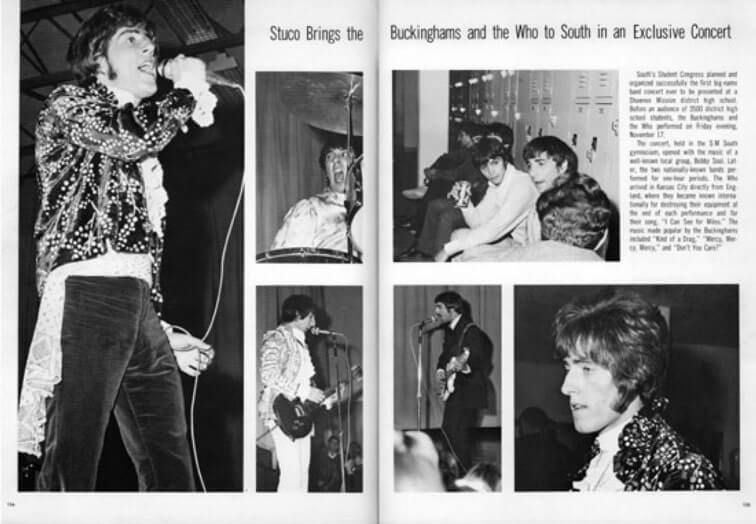 Still hard to believe this actually happened. But I have proof! (See link below to article.) And I still have the 45 rpm record I caught when Roger Daltrey threw them into the audience from the stage.
I was in a rock band at the time and we did several Who songs, so this was just unbelievable.
I felt sorry for The Buckinghams having to follow The Who, who had just spent 10 minutes smashing all their equipment, which is what they did back then. Not even The Who could follow that! (Because...no equipment.) Anyway the Buckinghams lost a lot of the crowd, understandably.
Confession: the concert was not actually in MY high school gym, but the next one down the road in our suburb, 3 miles away. Here's the article:
https://www.kcur.org/2014-12-17/the-coolest-rock-concert-in-kansas-city-you-never-knew-about
Got a great concert experience you'd like to share? Post it in the comments and we'll comment.
Cheers!
© 2022 Greg Tamblyn