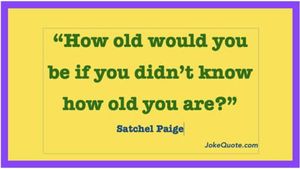 I'm coming up on a big milestone birthday, and honestly, I can't believe it happened so fast. 
Maybe you can relate. 
This is NOT to say I'm bummed, discouraged, or otherwise moody about this. I'm actually okay with it. My health is generally good (no meds!) and most of my friends are still breathing, which I find comforting. 
But here's the thing. My career, which I hope to continue for a long time, is still in Covid limbo for a few more months.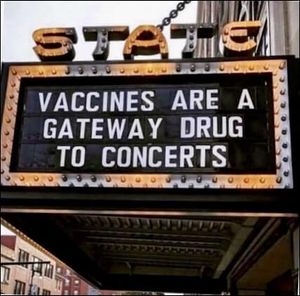 So yes, it's a bit of a hit in the old income department, which is not a big deal for now, but more importantly, I have not been able to inflict myself, my songs, and my stories, on very many new people for the last 18 months or so. 
And that IS a big deal. To me, anyway. 
So Here's My Big Birthday Deal For You: 
If you can think of one or more friends you'd feel happy about exposing me to, and send them a CD, a book, an album download, or some combination thereof, I've made it easy, and cheap!
I've created 2 special discounted bundles to make it easy to send my songs and stories to your friends.
Then added an even bigger discount at checkout.
Cool? 
So for just a few bucks you can send one or more friends a fun, feel-good, and/or inspiring gift.
Here's All You Do: 
Visit my website Store. (Link also in menu at left.) 
Scroll down to the Half-Price and the Intro special bundles. (You'll also see CDs, Books, Digital Albums, T-shirts, and new USB flash drives with ALL published songs and stories in digital format, if you prefer.)
Order whatever you like. There's no limit. Then at checkout, to get an even bigger discount, use the code FUNNY20.
Shipping in the U.S. is free.
IMPORTANT: If you'd like your order shipped to more than one place, please give very specific instructions in your order notes. Just to be safe, you might want to also reply to this newsletter with your shipping instructions. 
If you're sending your friend(s) a digital album or ebook, you would simply forward them the automatically generated download email from my Store, and include a note from you. 
    * As always, it's much better to download songs to a computer, then transfer them to your phone or tablet.
Questions? Click here.
Thanks for helping me celebrate!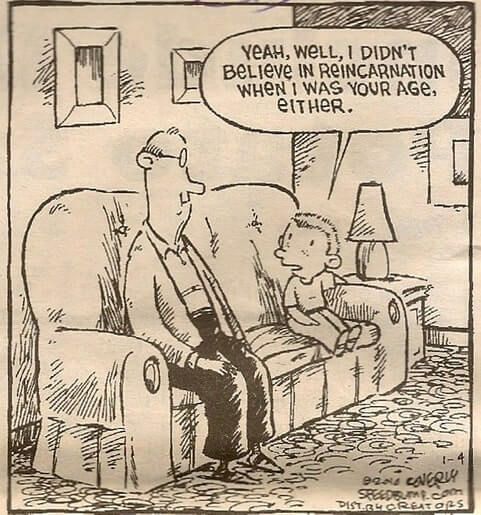 P.S.  Scroll down to sign up for my always fun, frequently helpful newsletter.