GROUP TRAVEL WITH GREG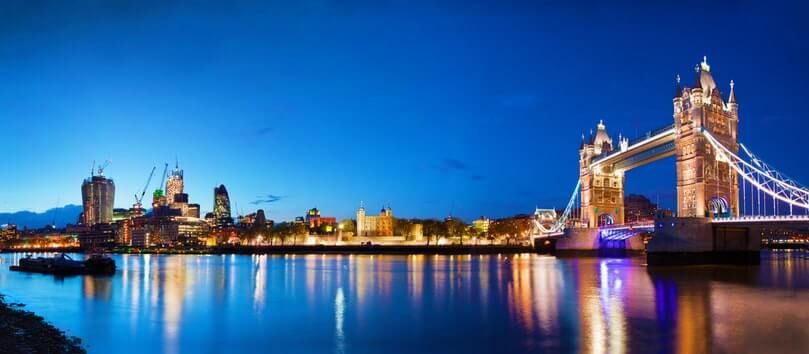 Join me for our "Jewels of Southern England and Wales" Tour
October 8-20, 2023
London - Stonehenge - Bath - Glastonbury - Cornwall - Penzance - Lands End
Cotswolds - Wales - Snowdonia National Park - Liverpool (Beatles Day!)
Download the itinerary (below). I think you'll be amazed.
I hope you can join us.
UPDATE: As of June 17 we have room for 1 more traveler.
If you're interested, please don't wait. Make your deposit below,
or contact me with questions.
 
Southern England is known for its breathtaking scenic beauty and rich history - from ancient Stonehenge and  Roman ruins to spectacular cathedrals.    
Take a panoramic tour of London, then a sightseeing cruise on the Thames River
Visit the Tower of London and Windsor Castle
Explore the finest medieval cathedral in Britain at Salisbury
See the Magna Carta 
Tour neolithic Stonehenge and learn its most recently discovered secrets
Visit Roman ruins and elegant Georgian architecture in Bath
Explore Glastonbury Abbey, set in 37 acres of beautiful parkland in the center of the ancient market town of Glastonbury, where legend has it that King Arthur is buried
And that's only the first 6 days!   
Explore scenic Cornwall (where the Tamblyns come from  😃), touring Penzance, Land's End, and the coastal town of St Ives.
Travel into the Cotswolds, through towns and villages set in some of the most beautiful English countryside  
Visit Gloucester Cathedral, one of Britain's greatest buildings, representing over 1,300 years of Christian heritage
Ride a steam train up Snowdon Mountain in spectacular Snowdonia National Park
 Enjoy a full-day, private tour of everything Beatles in Liverpool
Also: plenty of opportunities for shopping, dining, and the pubs of your choice
Musical evenings with me (and possibly others) whenever time allows, including - if possible - a farewell beverage and sing-along to Beatles songs in Liverpool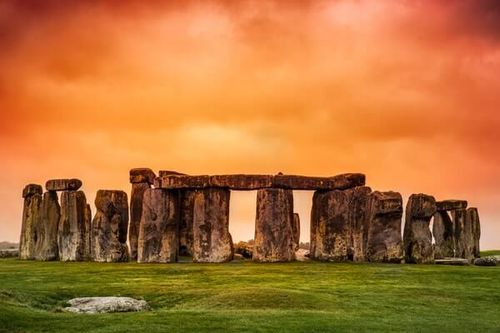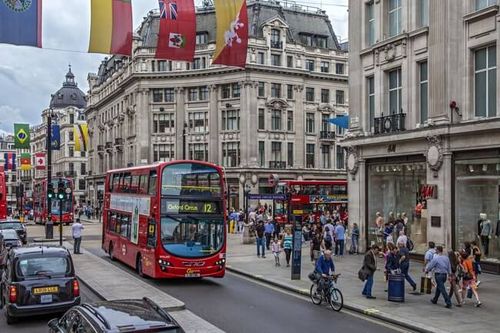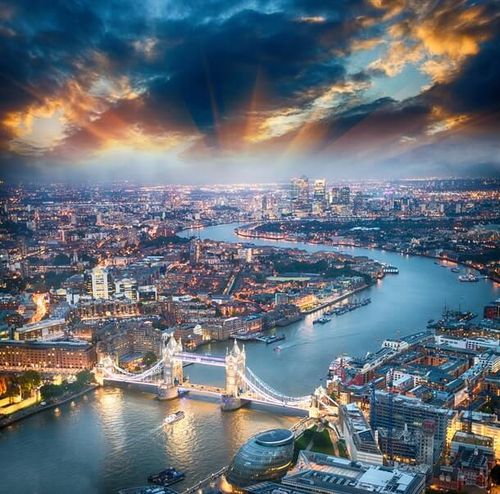 12 full days and nights...
...plus 2 days for travel to and from England. All breakfasts are included, and five dinners. We'll be escorted by both a driver AND a guide.
We'll stay in most hotels for 2 or 3 nights. (Only one hotel for 1 night.) The hotels are terrific as always.
I spent a LOT of time with my good friends at Hammond Tours putting this itinerary together, and I'm really proud of it. As with our 2019 trip to Ireland and our 2022 tour of Scotland, Hammond was amazing at figuring out how to include everything I asked for, and for a great price. If you have a few minutes to read through the day-to-day itinerary, I think you'll be impressed. (Download it below)
Let me also say that Hammond does a great job of getting us ready to go. They'll send you a fantastic trip preparation booklet with info about everything from weather to packing to tipping (minimal) and LOTS more.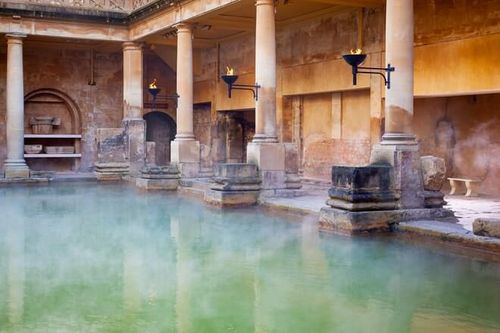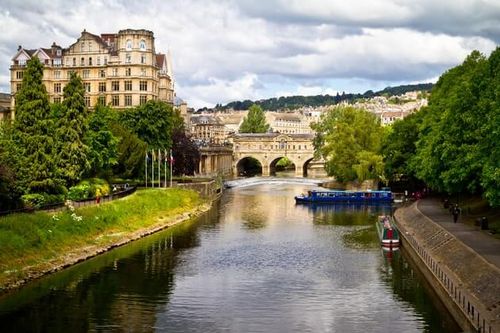 If you've never traveled with me...
...we're positive, open-minded explorers who love new horizons, unique experiences, exotic places, and the people who live there.
We enjoy getting to know each other, make time for connecting with each other, and come home with new friends. On our Ireland trip (2019) we had one couple get engaged, and another couple celebrate 50 years together.
On this tour we'll be sightseeing during the day. So most evenings we'll have leisure time to explore on our own: find the best pub, search for good music, try the local bitters, or hit the sack early. 
ALSO, I'll have my guitar along, so we'll make time for all the songs and stories you can stand.

Our main basic rule is: No Whining!
(Our other basic rule is: Be On time!)
Past Adventures Include...