June Newsletter
Just a quick heads up that we only have two rooms left for our October Scotland tour. They can be for couples or singles. We also have one really terrific single lady signed up who's looking for a roommate. 
This "Best of Scotland" adventure - including some tasty special additions - is a fantastic itinerary at a great price. We have a super fun and friendly group all ready to go, most of whom have traveled with me before. So I know it's going to be a blast. 
You can get more info here, including a day-by-day itinerary, and how to register. Hope you can join us! 
 
Fathers Day - Hooray For Dads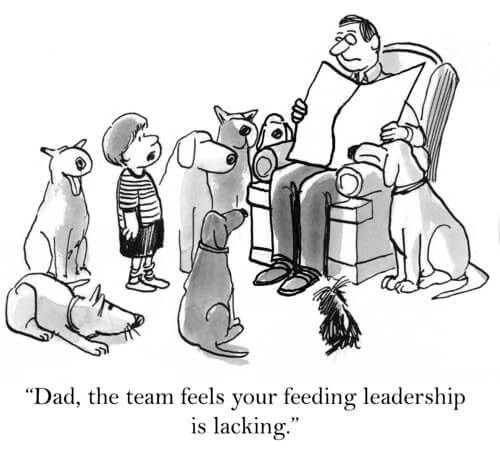 "If you ever want to torture my dad, tie him up and right in front of him, refold a map incorrectly." 
- Cathy Ladman 
"I asked my dad for a BB gun, but he said we were a tribe of worriers, not warriors." 
- Hilary Price 
"A Father is one whose daughter marries a man who is vastly her inferior, but then gives birth to unbelievably brilliant grandchildren." 
- Unknown Author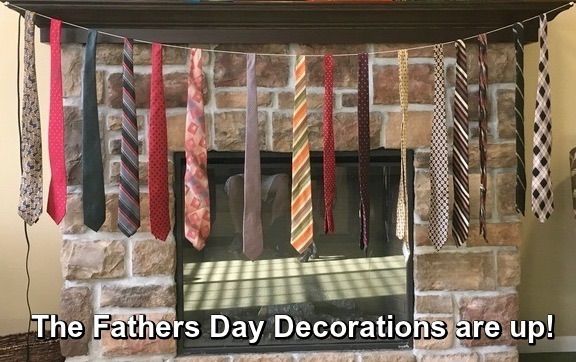 I'll bet you know at least one dad (or son, uncle, brother, etc.) who needs an "Analog Brain In A Digital World" t-shirt. I'm happy to report you can get 'em here. 
(Also great for moms, aunts, sisters, etc...)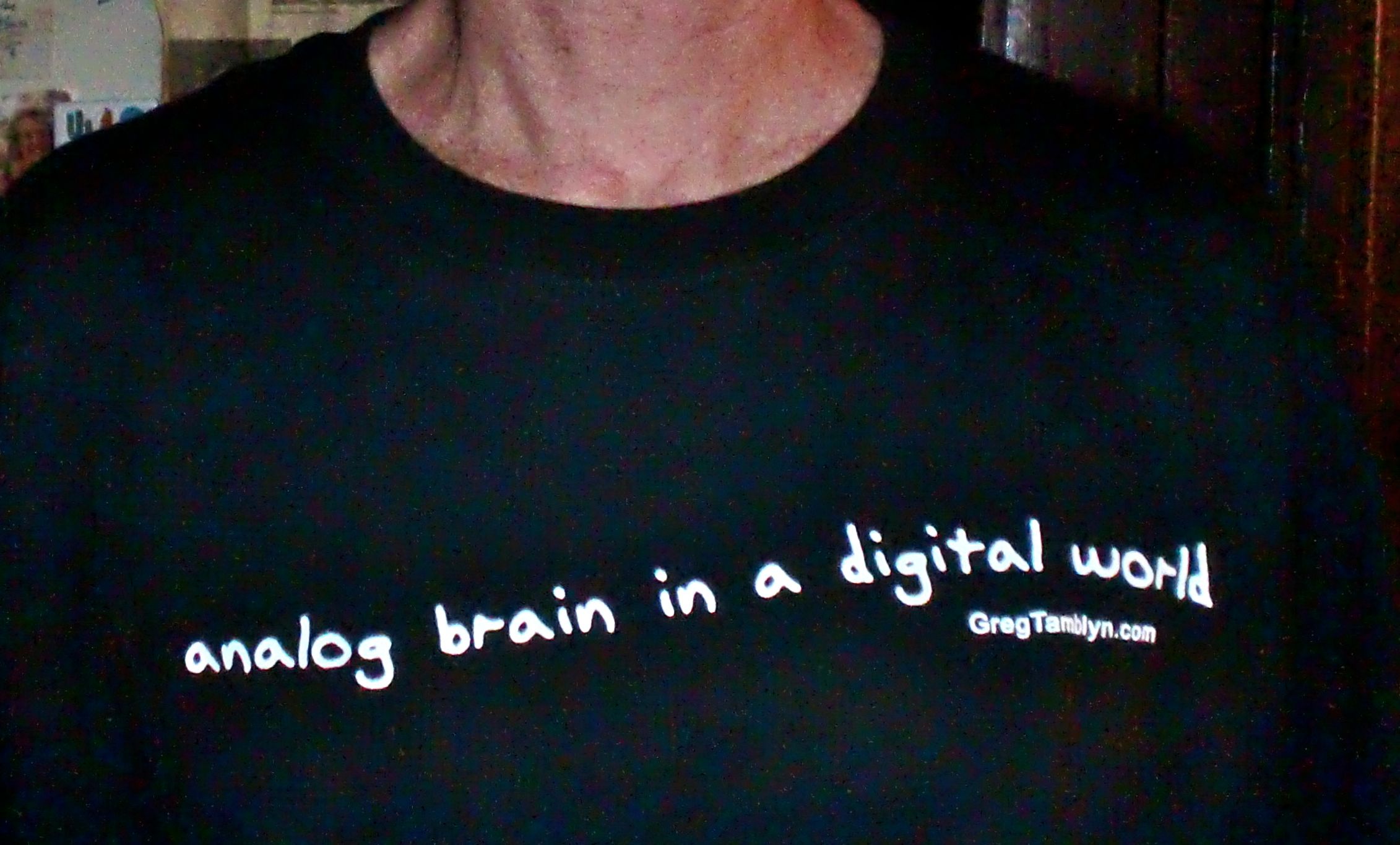 Performing At The Unity Convention 
Next Tuesday June 14, I'll be inflicting myself on this heartfelt gathering in a 35 minute Comedy Concert Fundraiser. (Marriott Convention Center, Overland Park, KS.) If you're coming to the convention I hope to see you. Until Monday June 13 you can still purchase a ticket to the fundraiser here. (Sorry, not watchable online.) 
If you'd like a Conscious Comedy Fundraiser for your group or organization, please get in touch. I'll give you all kinds of tips and help to make it successful. We can do it live, live-streaming, or even pre-recorded streaming. Lots of options. Big Fun. Raise money! 
Till next time, keep LAFing. (Loving, Accepting, Forgiving)
Greg